No SKU:2962
Regular price
Sale price
$60.00 USD
Unit price
per
Sale
Sold Out
From the amazing John Derian Company in New York, comes this handmade dome paperweight. This one with a lovely love design, and we carry many more including birds and floral designs. We carry many pieces from John Derian here at Watson Kennedy as we love the decoupage style. The dome paperweight is an easy way to bring a small piece of art into your home. They add a decorative touch to a desk or a coffee table.
As each piece of glass is handblown, you will see an assortment of scratches, bubbles, and imperfections just adding to the delightful perfection. To add to individuality between each, the art is decoupaged using John Derian's vast collection of vintage sourced art, which means each will be ever so slightly unique and special for you.
The paperweights are 3.5x1.5". They are also delicate so be cautious to wipe clean and not submerge.
View full details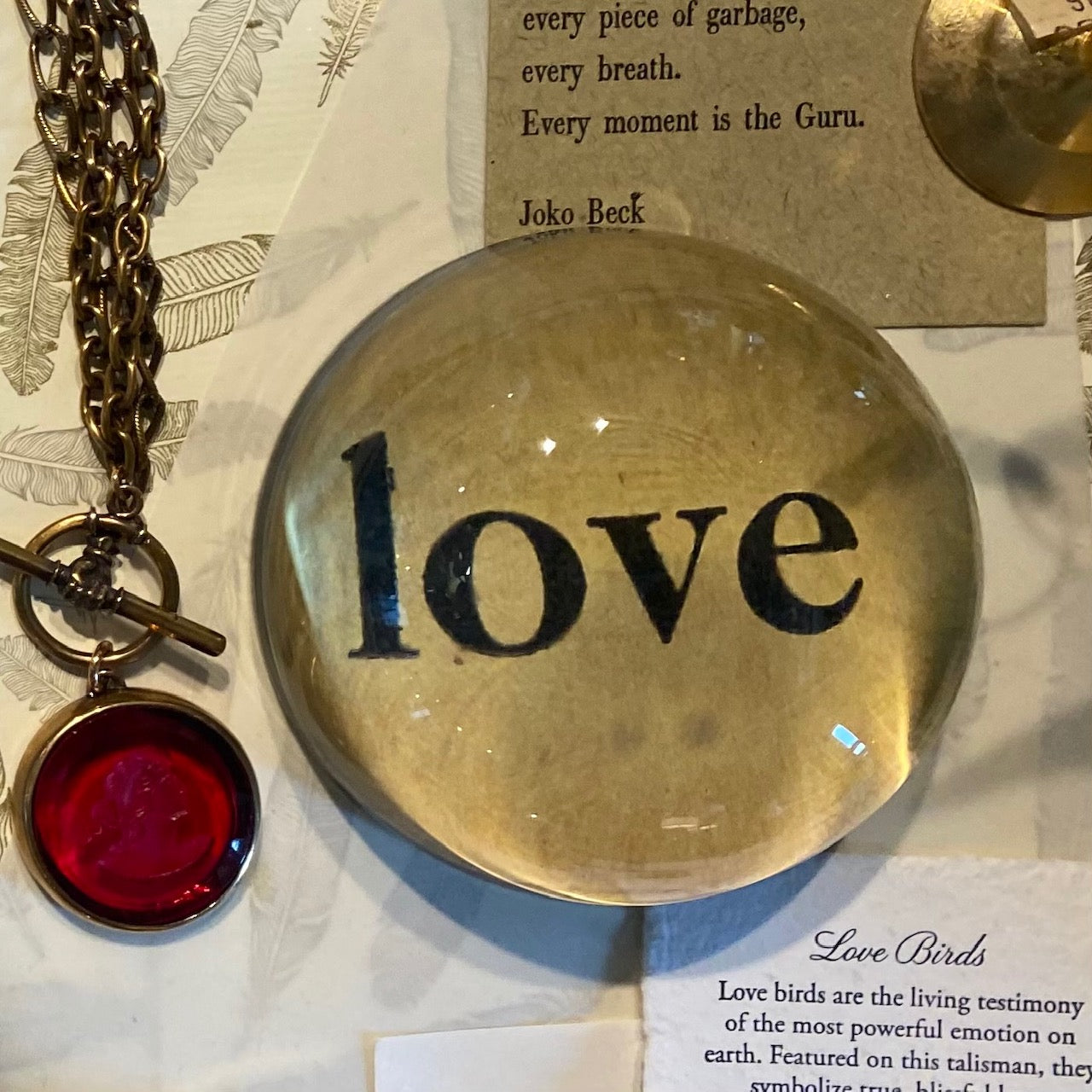 Discover More
For the Desk
Select one or more checkboxes below to see similar products