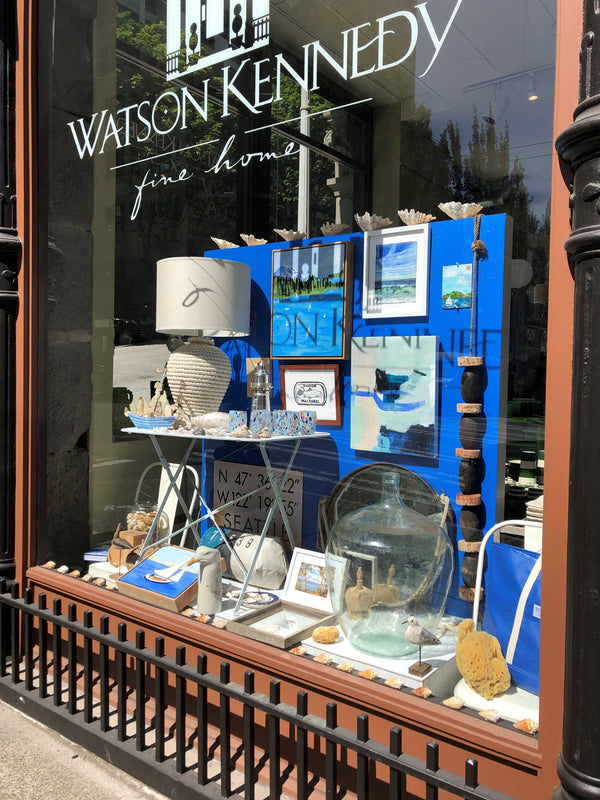 Named one of the world's best
by 'the SHOPKEEPERS' &
one of the finest in the US
by Architectural Digest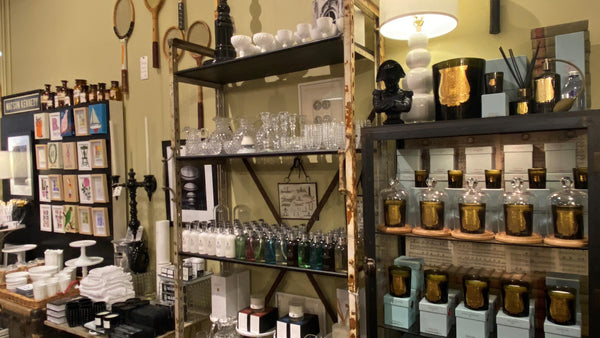 Watson Kennedy is a preview
of heaven.
HuffPost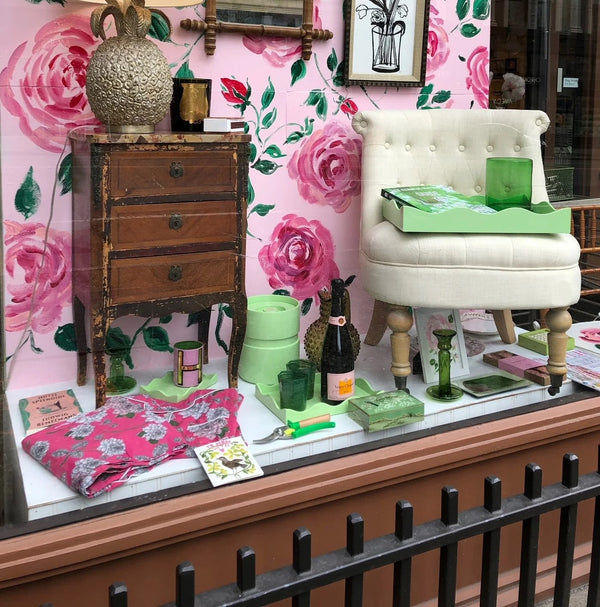 I spent my entire vacation reading and loving your fabulous new book. Such amazing pictures, great ideas, and yummy looking recipes.
Mary from New York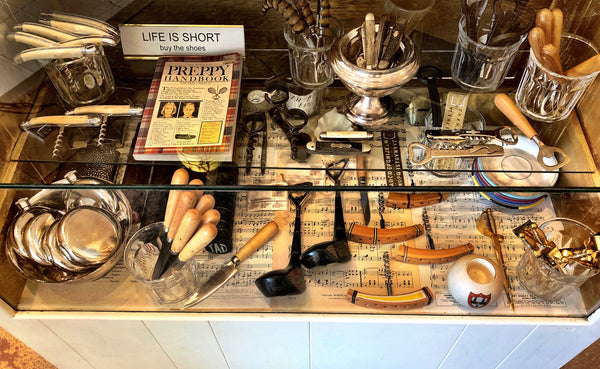 This place is an insane masterclass in visual merchandising.
WK customer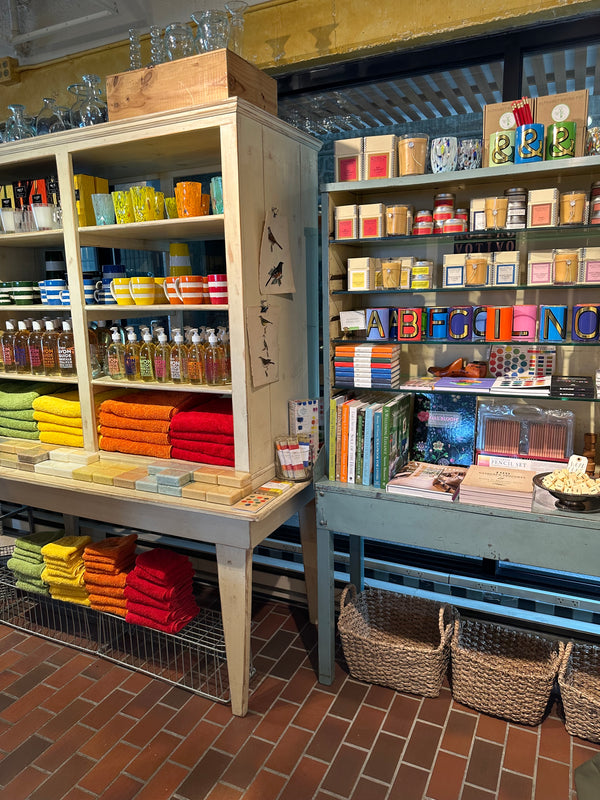 I look forward to reading your blog everyday. Love your positive attitude and appreciation of the little things in life.
WK customer from Paris
Think outside the box (quite literally in this case) when it comes to an arrangement for your dining table. Head outside and choose branches or ferns, whatever catches your eye.
Ted's Tip No. 116